The "Centro
de
Estudios
Pianísticos"
Since 1976 – Argentina
Since 2002 – Europe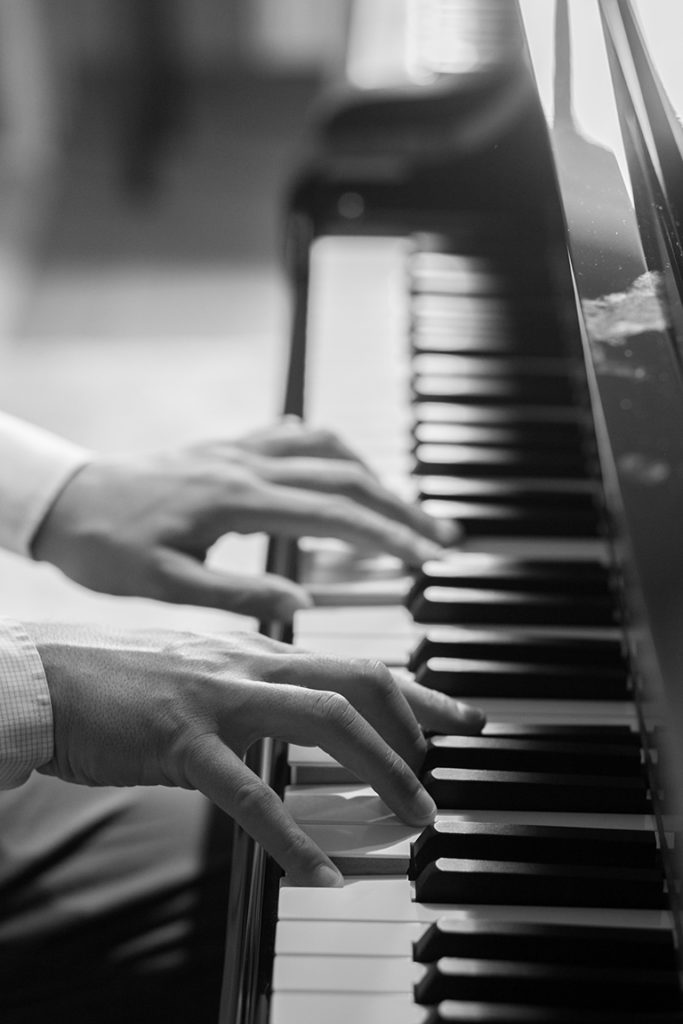 The  "CENTRO DE ESTUDIOS PIANÍSTICOS" – CEP (Center for Piano Studies) is a non-profit institution created in 1976 in Buenos Aires (Argentina) by the famous pianist and pedagogue María Rosa Oubiña de Castro. The European headquarters was founded in 2002 by Professor Sebastián Colombo.
It's main objective is to spread piano studying in its technical, didactic and artistic aspects.
The CEP promotes the following activities: prizes "Vicente Scaramuzza" and "María Rosa Oubiña de Castro", scholarships "Carmen Scalcione" and "Luis La Via", three-year course with Maestro Marcelo Balat, program "Artist in residence", international exchange Argentina – Spain, courses, masterclasses, lectures, didactic seminars, training for public performance, national competitions (piano solo, chamber music with piano, research, etc), scholarships to attend courses both within the country and abroad, concerts (individual and chamber music recitals, concerts with orchestras), public interviews and receptions for local and foreign artists.
Among the international artists who have given courses organized by CEP are: Carlo Bruno, Abbey Simon, Nikita Magaloff, Bruno Leonardo Gelber, Vincenzo Vitale, Earl Wild, Rudolf Kerer, Pierre Sancan, Evelyn Swarthout Hayes, Poldi Mildner, Alexis Golovine, Franco Medori, Andrzej Jasinsky, Vladimir Bakk, Gerardo Gandini, Antonio De Raco, Elsa Púppulo, Manuel Rego, Pía Sebastiani, Lía Cimaglia Espinosa, Inés Gómez Carrillo, Graciela Tarchini, Tudor Saveanu, Marisa Maranca, Simón Blech, Antonio Russo, Nelson Goerner, Alan Weiss, Vladislav Bronevetzky, Eugeni Moguilevsky, Marju Vatsel, Pietro De Maria, Leonid Sintsev, María Jesús Crespo, Carles Julià, Claudio Martínez Mehner, Karin Merle, Jun Kanno, Helen Krizos, Bruno Canino, Mirabela Dina, Iván Cítera, Carmen Piazzini, Marta Zabaleta, Miguel Ituarte, Michel Béroff, Tensy Krismant, Eldar Nebolsin, Arcadi Volodos, Jordi Mora, Alba Ventura, Wolfgang Manz, Maciej Pikulski, Nora Doallo, Nidia Koppisch, Márta Gulyás, Ingrid Fliter, Lluís Rodríguez Salvà, Ana Guijarro, Daniel Levy, Liliana Sainz, Cristina Marton-Argerich, Alexander Kandelaki, Vitaly Samoshko, Klára Würtz, Daniel Ligorio and many others. Encounters with artists have been organized: Martha Argerich, Claudio Arrau, Alicia de Larrocha, Michel Béroff, Jean-Phillippe Collard, Joaquín Achúcarro, Ralph Votapek, Gyorgy Sandor, Sergio Tiempo, Karin Lechner, etc.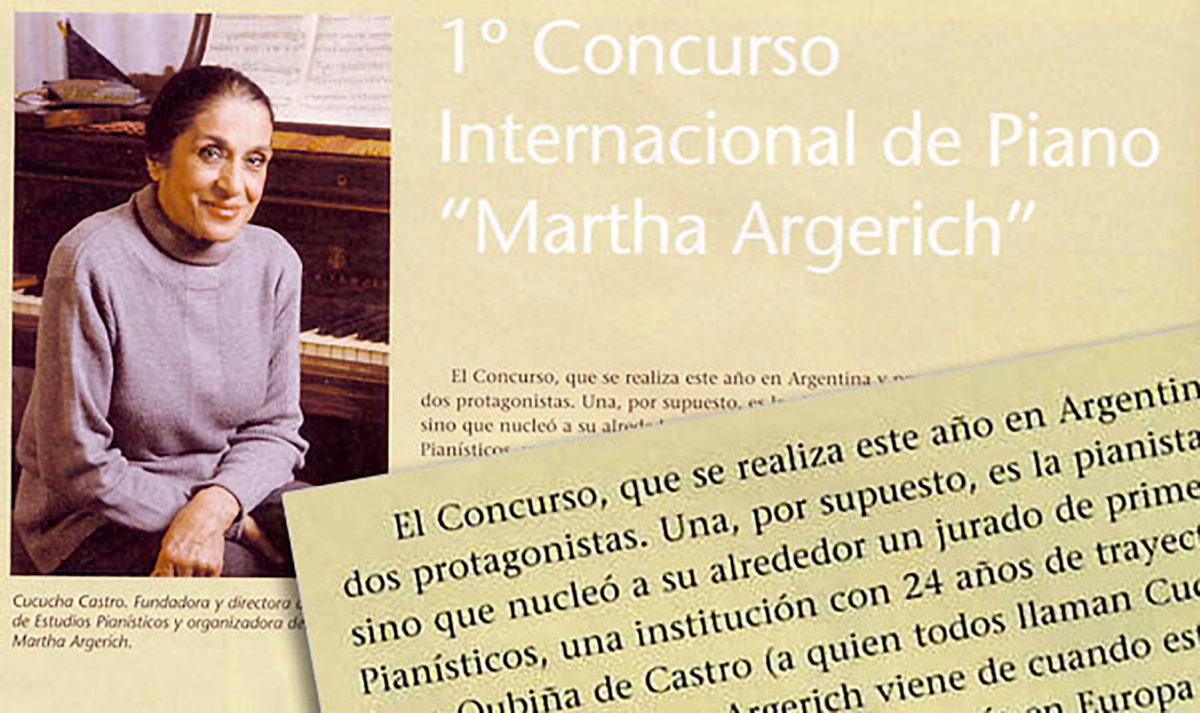 The CEP has helped and supported several generations of pianists. Some of them have reached world-wide recognition.
In 1999 and 2003 the CEP organized the "MARTHA ARGERICH INTERNATIONAL PIANO COMPETITION", that took place at the Teatro Colón in Buenos Aires under an exceptional jury: Argerich, Freire, Fou Ts´Ong, Moguilevsky, Golovine, Sandor, etc.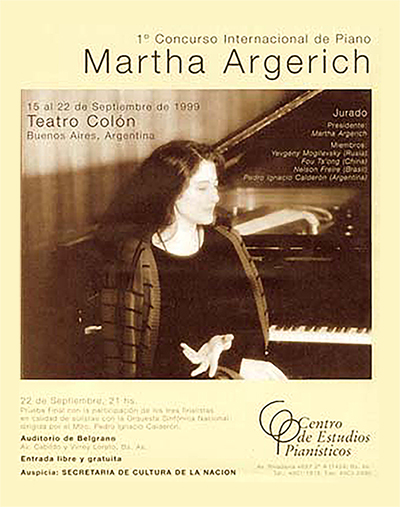 The entity has a documentary archive with more than 500 hours of audio / video recordings of its own activities, specialized books, scores, DVD's, CD's, etc.